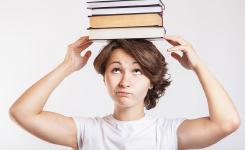 Creating product help documentation has many similarities with a typical student project. A student project will often need to:
Discuss a topic in depth, covering each aspect of the topic thoroughly
Break a subject down into clearly identifiable sections
Include detailed references supporting the conclusion of the project
Provide a complete index covering the topic under discussion
All of these tasks can be managed much better in help authoring software than in a conventional word processing package. If you write a student project in Microsoft Word then you have little choice but to start at the beginning of the subject and type the whole thing all the way through. That approach makes project writing tricky and very time consuming.